3 Ways Your Backyard Can Promote the Health and Well-Being of Your Family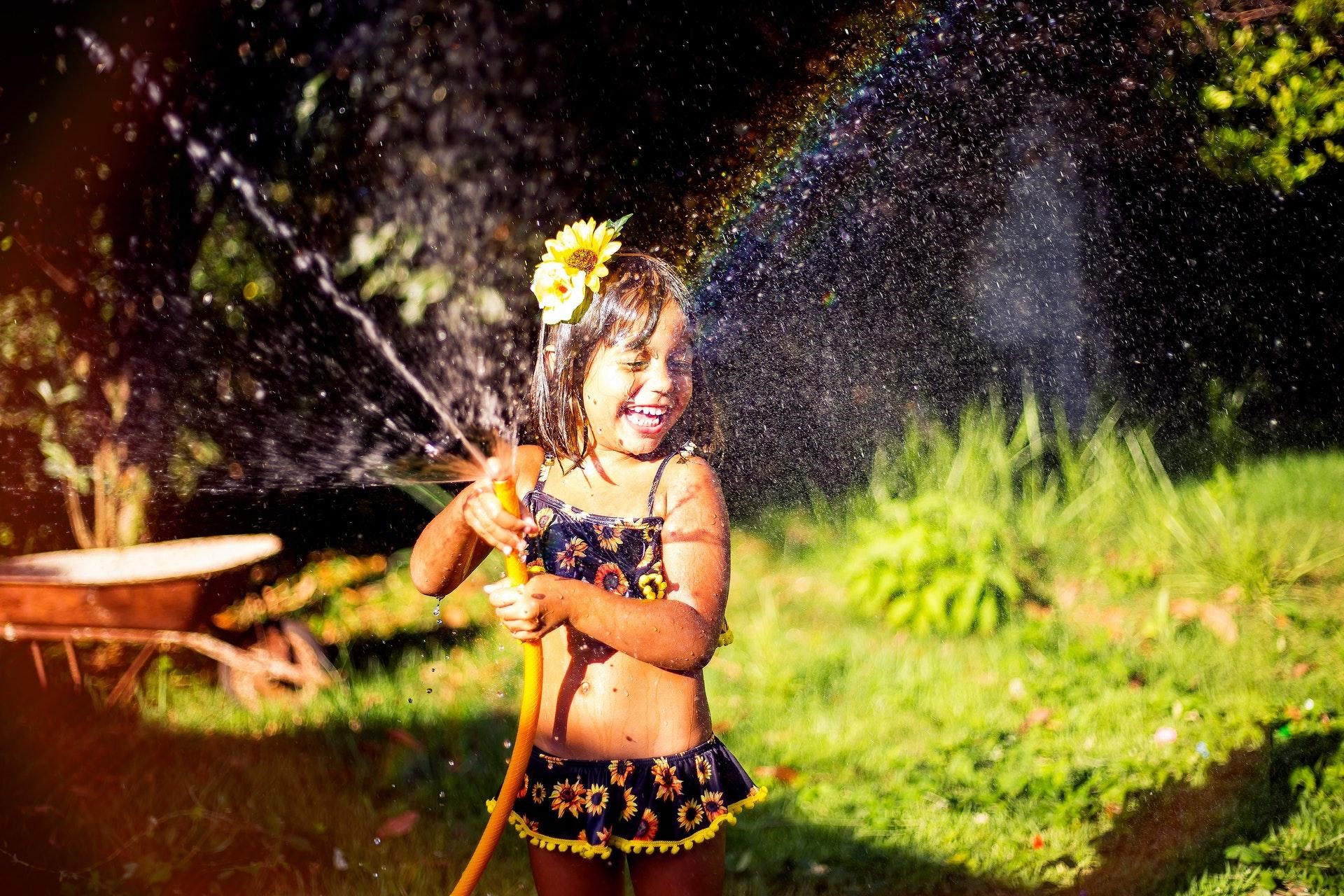 Are you looking to get your family to spend more quality time outdoors? Whether your goal is to have more fun, be more active, relax more, or all of the above, you can turn your backyard into a place that helps everyone in your family get the most out of your home life.
Keep Up with Basic Lawn Maintenance
Having a beautiful, safe lawn is the first step to improving your backyard.
●     Be sure to keep a regular mowing schedule. Depending on season and location, this typically means weekly or every two weeks.
●     Along with mowing, you will want to trim any grass that you can't reach with the mower, as well as edge the grass along your driveway, walkways, and planter beds.
●     Furthermore, be sure to trim any overgrown tree limbs and bushes.
●     And to achieve extra lushness, fertilize your lawn periodically.
Create a Family Garden
There are many benefits to gardening for both adults and kids.
●     Before you get the hoe out, be sure to carefully design your garden.
●     Consider your family's needs and build your planter beds accordingly.
●     Make sure your garden is kid-friendly. For instance, children typically love plants and flowers that smell and feel interesting.
●     If you want to go the extra mile, create a kid-themed garden, such as an alphabet, scratch-n-sniff, or rainbow garden.
●     Other considerations include choosing the right tools, seeds, and crops for your garden.
Outfit Your Backyard for Activities
Ensure that your backyard facilitates healthy, fun activities for the entire household.
●     A healthy backyard should accommodate educational activities such as bird watching, insect identification, and rock identification.
●     Seesaws are a classic, and you can get creative when you build your own!
●     While you're at it, why not build an awesome fort that will foster imagination?
●     No matter how well-built your play structures are, they will probably need to be repaired at some point; don't procrastinate when that time comes.
●     If you're up for a major project, consider putting in a patio that allows your family to cook, lounge, and/or relax at any time!
Creating an enjoyable backyard can do wonders for each family member's health and well-being. Remember to take care of your lawn on a regular basis, and consider creating a family-friendly garden. Also, think of any activities your family would be interested in, and make sure your backyard can accommodate them.