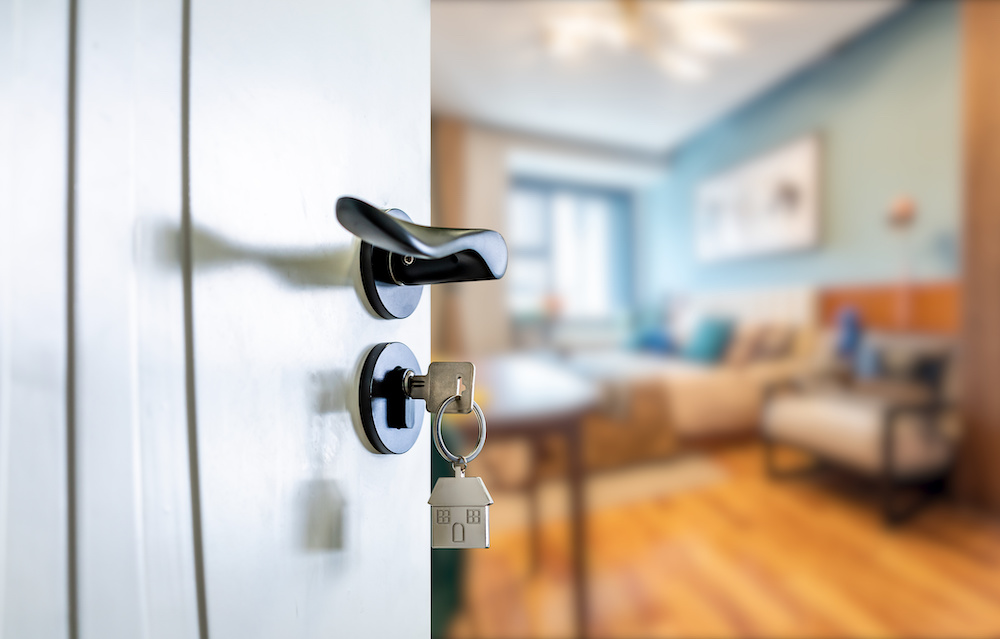 Leaving potential buyers with a great impression of your home is what will inevitably sell your home quickly and for top dollar. It's necessary to show that your home was well taken care of over the years that you owned the property, and we're here to help you put your best foot forward before you start showing the property. Below are some tips on how to have a successful open house.
1. Have your home items stored or moved.
It isn't necessary to have a completely bare home, but get rid of unnecessary clutter and items that will make it hard for people walking through your home to visualize themselves living in the home. You want visitors to be able to picture where they would hang their family portrait and place the floating shelves with their knick-knacks. Go through each room in your home, and make piles of what to donate, sell, and store. Only keep the items that you use on a weekly basis.
2. Consider how to stage and set up your home.
Simply moving a few items of furniture can open up your home in a new way that makes guests feel more welcome. Many home buyers are looking for homes with open spaces and a layout that flows, so take advice on how to present your home in the best light. A home that is staged has been statistically proven to sell faster and for above listing price.
3. Maximize your curb appeal.
Most people judge a book by its cover, so it's crucial that the landscaping, outside paint, and overall aesthetic appeal of the outside of your home invites people to walk through the doors.
There's a lot that goes into selling a home and having a successful open house, and that prep work can be tedious and time-consuming without the help of a team you can rely on. That's why the Curtis Team is here to walk you through every step of the process and make sure you're ready to jump into the real estate market. For any and all questions on where you should start when it comes time to sell your home, give us a call at (210) 477-4854.