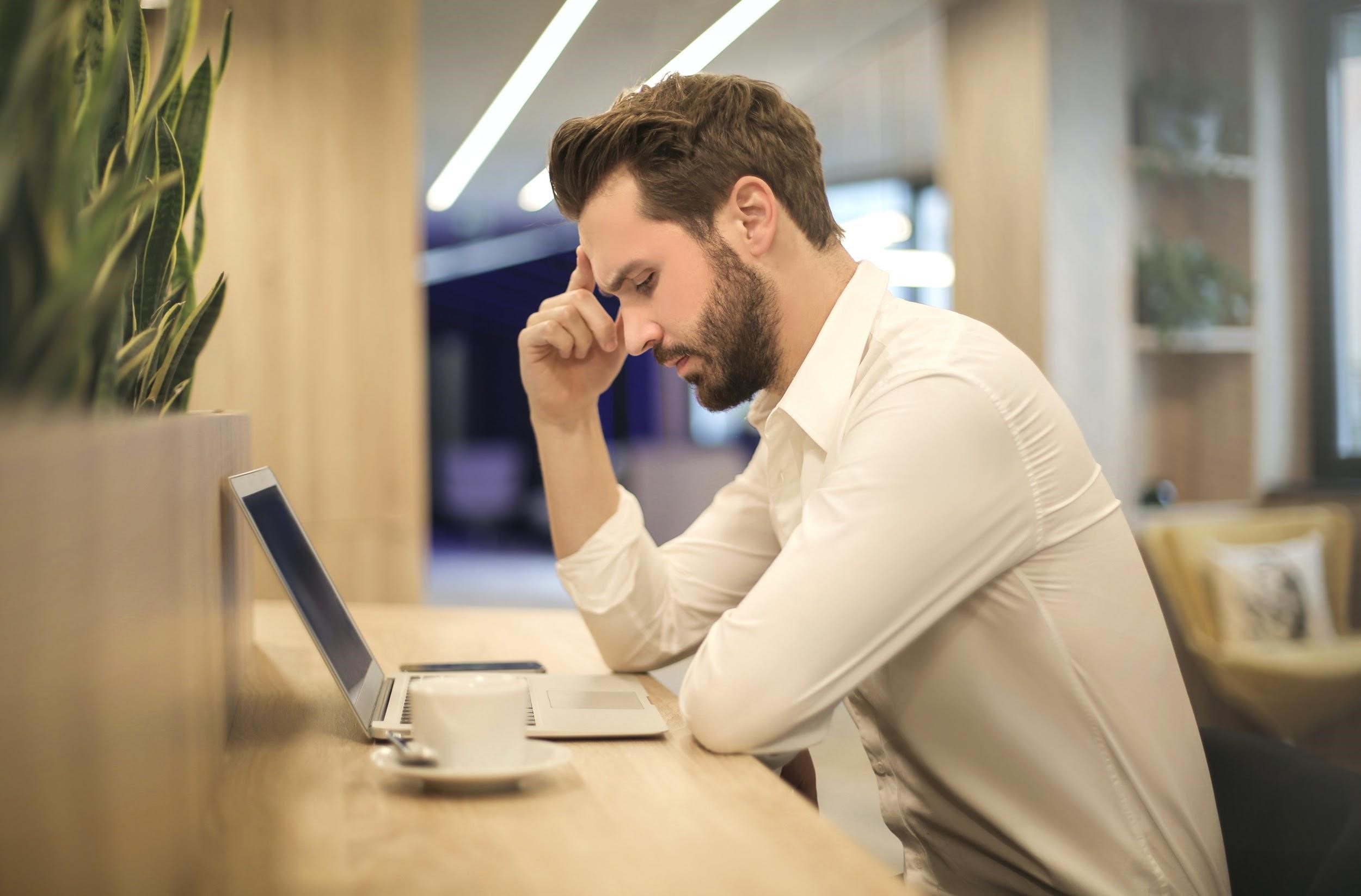 Photo via Pexels
Home Selling Tips for the
Covid-19 Era
Looking to sell your home? Don't let the pandemic stop you! The real estate market is still chugging along. House hunters are eager to snap up a great deal on a home and lock in a low interest rate on a loan, and putting your home on the market now will help you take advantage of this opportunity. That said, you likely have some questions about how the home selling process works during the coronavirus. What challenges should you expect as you prepare your home for sale and wait for buyers to come a-knocking? As you navigate a home sale in this uncertain era, keep the following advice in mind.
Learning About Your Local Market
Understanding your local real estate market is key to a successful home sale, no matter what's going on in the world. Do your research to ensure you're making the right decision to sell.
●        While there are many buyers looking for homes, there aren't nearly enough listings to meet demand. Many sellers have postponed their plans to sell due to the pandemic.
●        There are plenty of online search tools that can help you learn about the real estate trends in your local market.
●        When in doubt, talk to a professional. Working with an experienced real estate agent at The Curtis Team is the best way to ensure your home sells for the best price in any market.
How to Prepare Your Home for Showings
Between disinfecting and trying to clean around household members who are home from work and school, preparing your home for sale might take a few extra steps this time around.
●        Cleaning products are in high demand right now. If you can't find what you need in stores, consider making your own coronavirus products at home!
●        Keep your home neat and tidy for showings — whether in-person or virtual — with a good cleaning routine.
●        Decluttering your home will make it easier to clean while it's on the market. Sort through your belongings and sell, donate, and recycle anything you no longer want.
Tips for No-Contact Closings
Even after you find a home buyer, try to keep your contact to a minimum. Fortunately, there are new opportunities for electronic closings.  Many states have passed remote online notarization laws that allow documents to be notarized digitally.
If you're thinking about selling your home right now, you may have to act quickly. There's a chance that the demand for homes could drop as people suffer the financial consequences of the coronavirus pandemic. Prepare your home for a quick and safe sale so you can get the highest possible price!