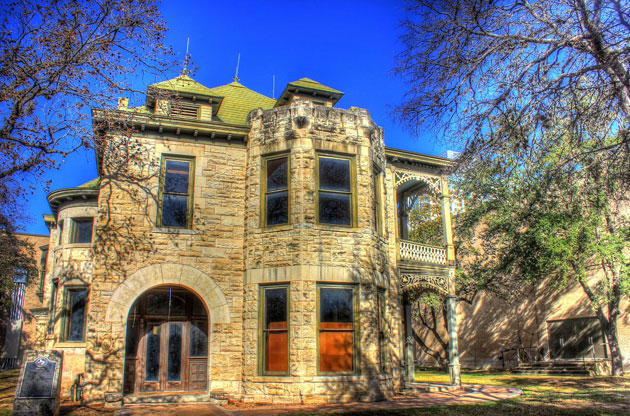 Have you ever turned on your TV and prepared to get sucked into a sitcom or reality show only to find yourself watching episode after episode of DIY projects coming together? We bet you've spent more than a few afternoons creating a dent in your couch and drooling over the home designs that are showcased in a variety of HGTV's shows. The most popular premise for these shows is to renovate and restore existing homes in well-known neighborhoods. Well, that same ideology is coming to East San Antonio, but minus the TV crews.
There's been a recent boom in both new construction projects and renovations of older homes. The reason? It's in a great location and close to downtown San Antonio, which means that commutes can be shortened for some and there's easy access to great stores, entertainment spots, and restaurants. Millennials are being drawn to the urban lifestyle, smaller homes, and want to escape the HOA dues.
Those in the industry have been excited to see some of the renovations of the older homes in the area. Often you'll walk into a 1920s home and find that the renovation teams put in a ton of work to maintain the history of the home and save the architectural integrity of the home. With the changes in homes, styles, and neighborhood developments, there's also a change in people moving into the area. Like we said before, young families and millennials are looking into the East San Antonio neighborhoods today more than ever before.
A lot of the revitalization efforts in the area are administered by local government and federal grant money through the Promise Zone initiative. The east side of San Antonio is transforming right before our very eyes into a pedestrian-friendly, mixed-use neighborhood that has a wide range of amenities. Since the AT&T Center is in the heart of the East Side, you can expect to see San Antonio Spurs fans anytime the team is playing at home, and on Saturdays, expect to see many residents out at Dignowty Hill's farmers market shopping for local produce and goods.
If you're curious about what these changes to the San Antonio community mean for you, we'd love to help. The city is continuing to evolve, and we know there's a neighborhood and home that has everything you've been dreaming about. Let's find it together!